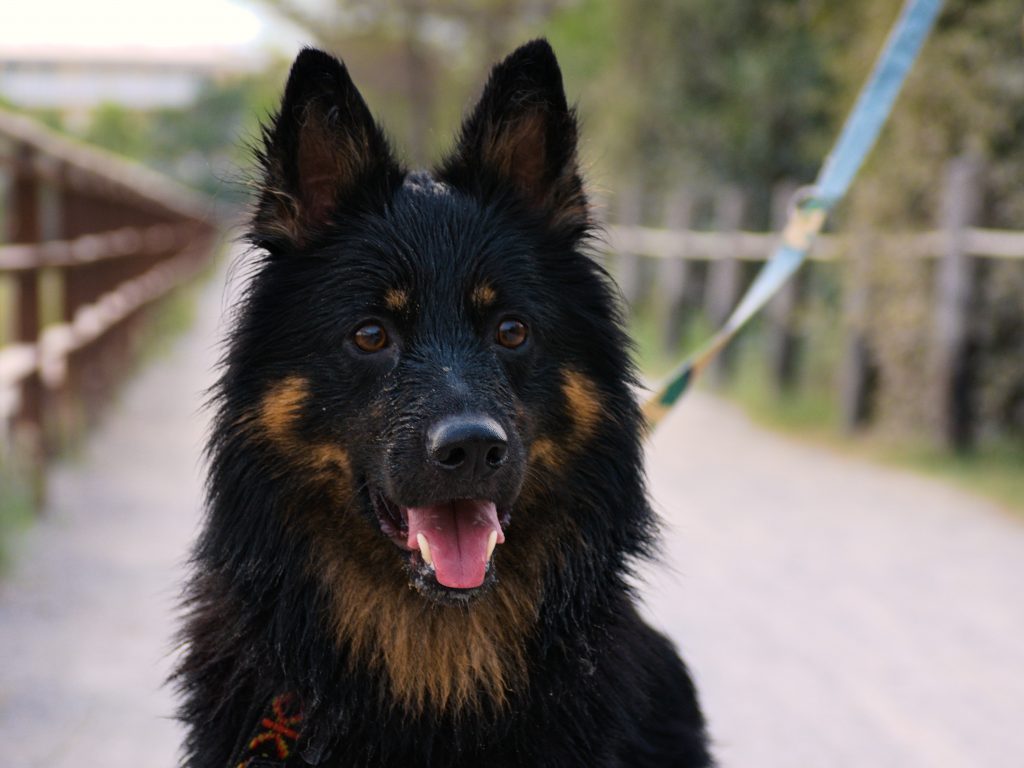 I believe in dogs!
In love based on scientific knowledge and constant learning.
In care about wellnees of each dog.
In protection of historical breeds.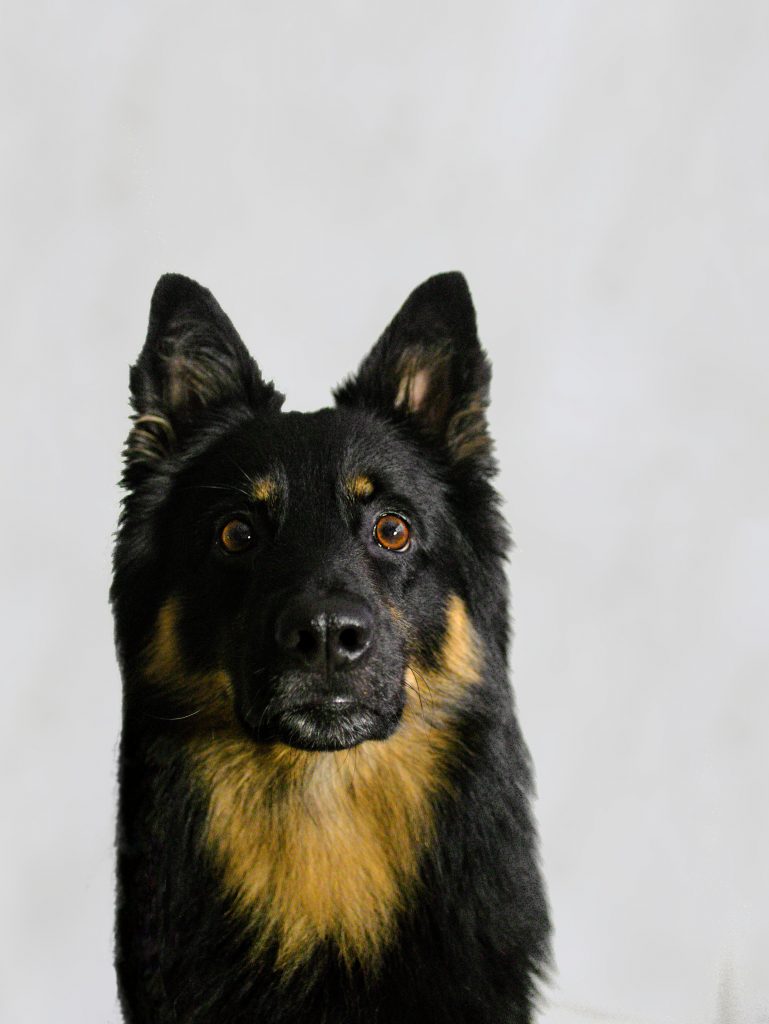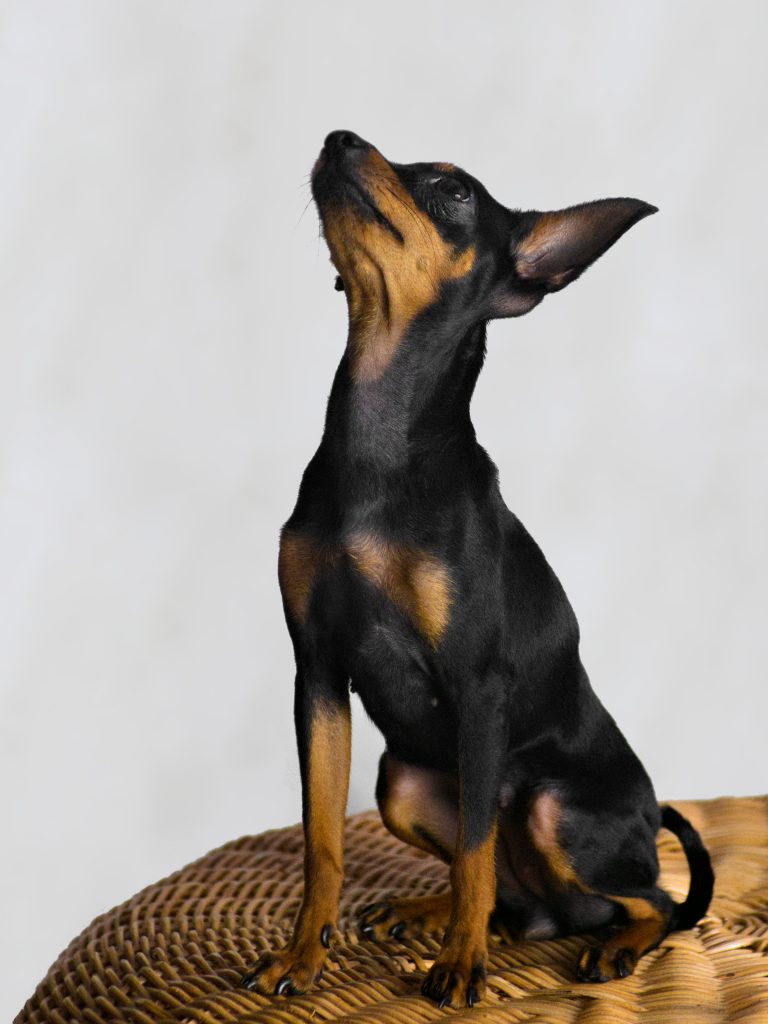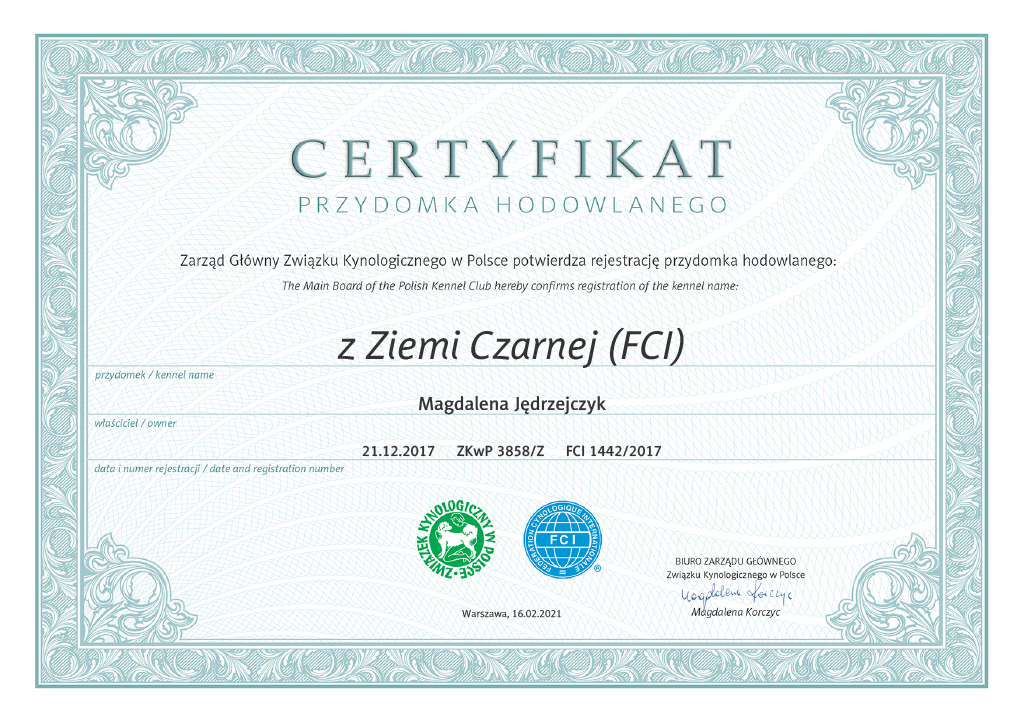 Our idea
I focus on companion and toy dogs.
I breed healthy, happy, non-aggresive puppies. Perfect for pet. Dogs for your home in countryside and for busy city living.
I treat each of my dog as one and only beloved pet. They have specific diet, the best veterinary care and daily training. They go for walk with whole my pack, individual walks with me and take part in socialization meetings with other pets. All my dogs live inside, I take them with me on holiday and they are considered family members.
I keep very high maintenance standard for my dogs and my kennel is my passion, not the source of income… so I just can't have many dogs. This is why I have litter just once in every two years but when it finally happens, everything resolves around puppies and raising them right.
All the puppies z Ziemi Czarnej have pedigree. It doesn't mean you have to show your new puppy. Pedigree is guarantee of lineage and breed.
Buy only in FCI registered kennel if you want to support the preservation breeding!